Our Vision
We Hope Our Drinks Become a Part of an Enriched Daily Life.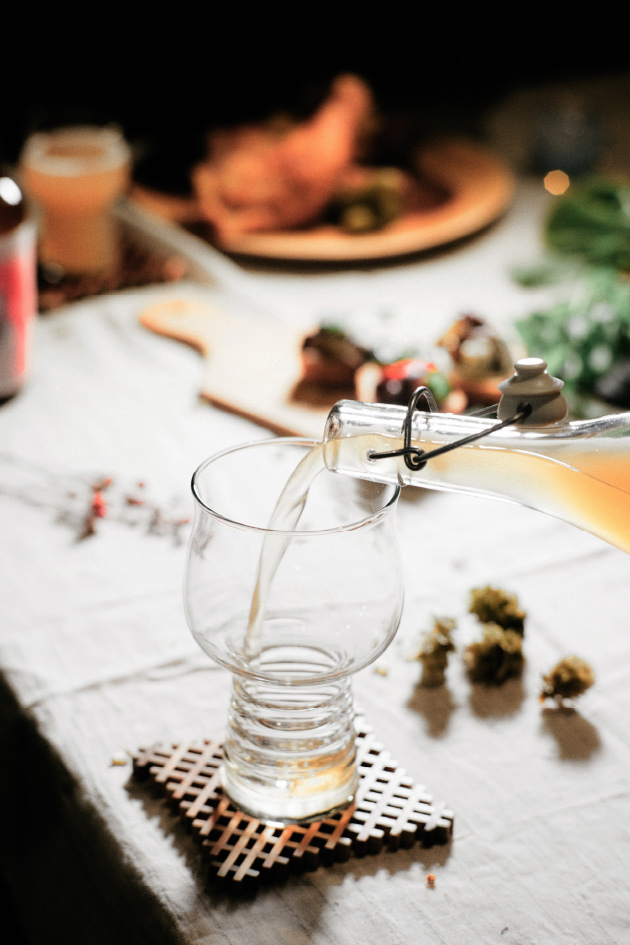 Seeking Hard Cider That Can Only be Made in Yokote.
February, 2020.
We created the hard cider brand OK,ADAM.
Our hard cider is made with apples grown locally in Yokote as the main ingredient, blended with other fruits and hops also produced in Yokote. It's truly a beverage that can only be made here.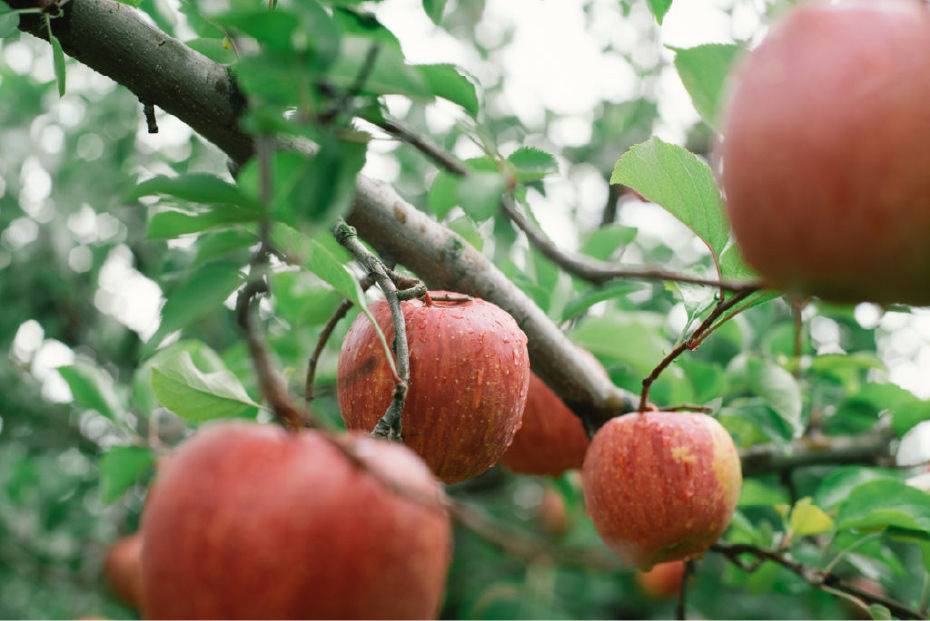 It's not well-known, but Yokote is a haven for fruits. The area produces a multitude of delicious fruits, including apples. We were drawn in by its incredible flavor, so much that we decided to create a Yokote-born hard cider. Each farmer we meet and work together is unique. Although they use different cultivation methods and have different tastes, they all share the same love for their produce, an insatiable inquisitive mind, and a commitment to deliciousness.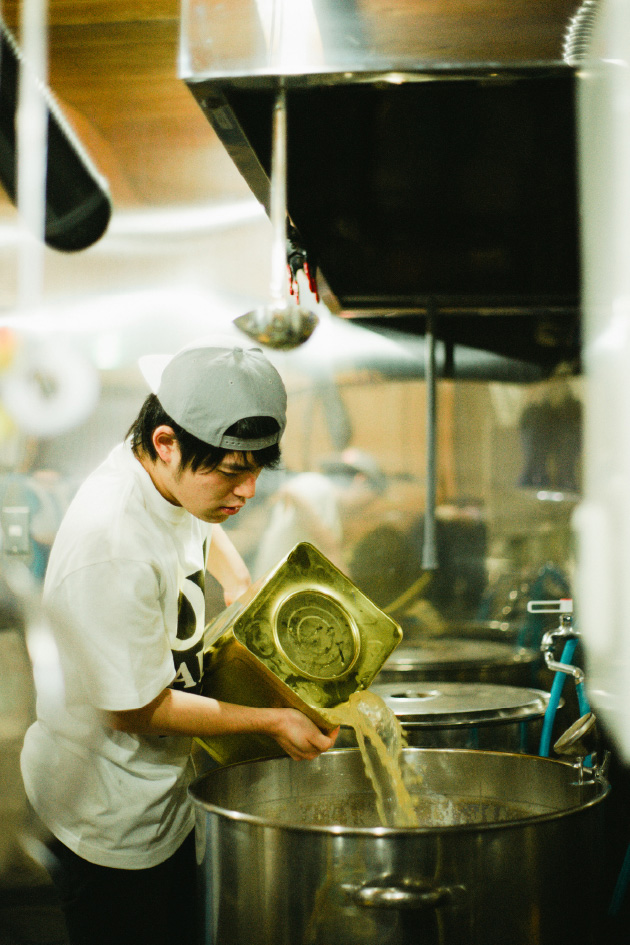 Training in Portland through Trial and Error.
After deciding to make hard cider, we went straight to Portland, Oregon, in the United States of America, where we could experience the real thing. Upon returning to Japan, we began cider making using the knowledge we had gained there. Our head cider maker, Kurata, goes through a trial-and-error cider making plan and blending process on a daily basis. With the help of local farmers who provide us with delicious fruits, we have finally completed a hard cider that we can proudly say is "Absolutely Delicious!" On our second trip to Portland, we were even able to get stamps of approval from local cider makers and promoters in the area.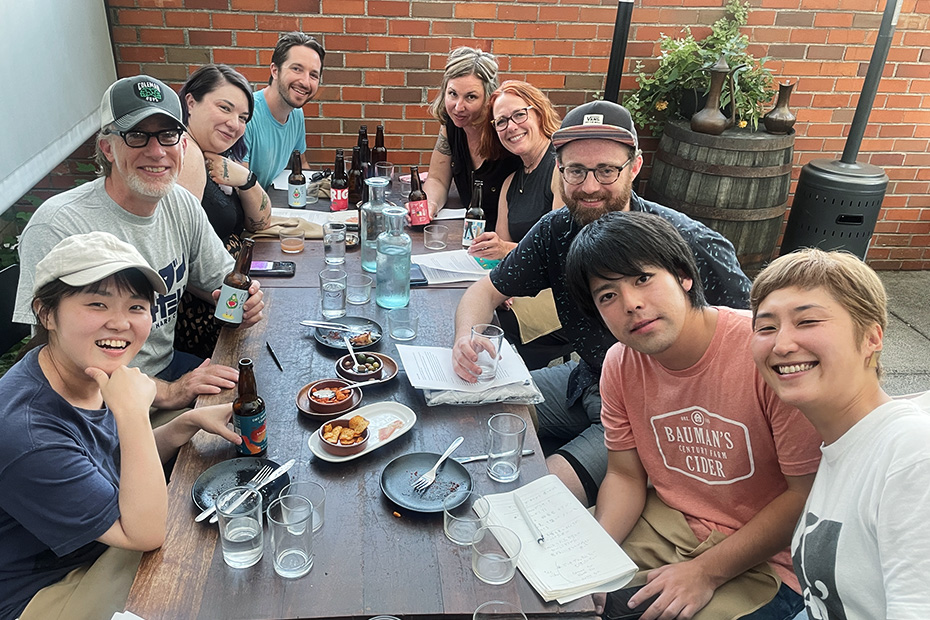 Our Cidery.
And the Future of OK,ADAM.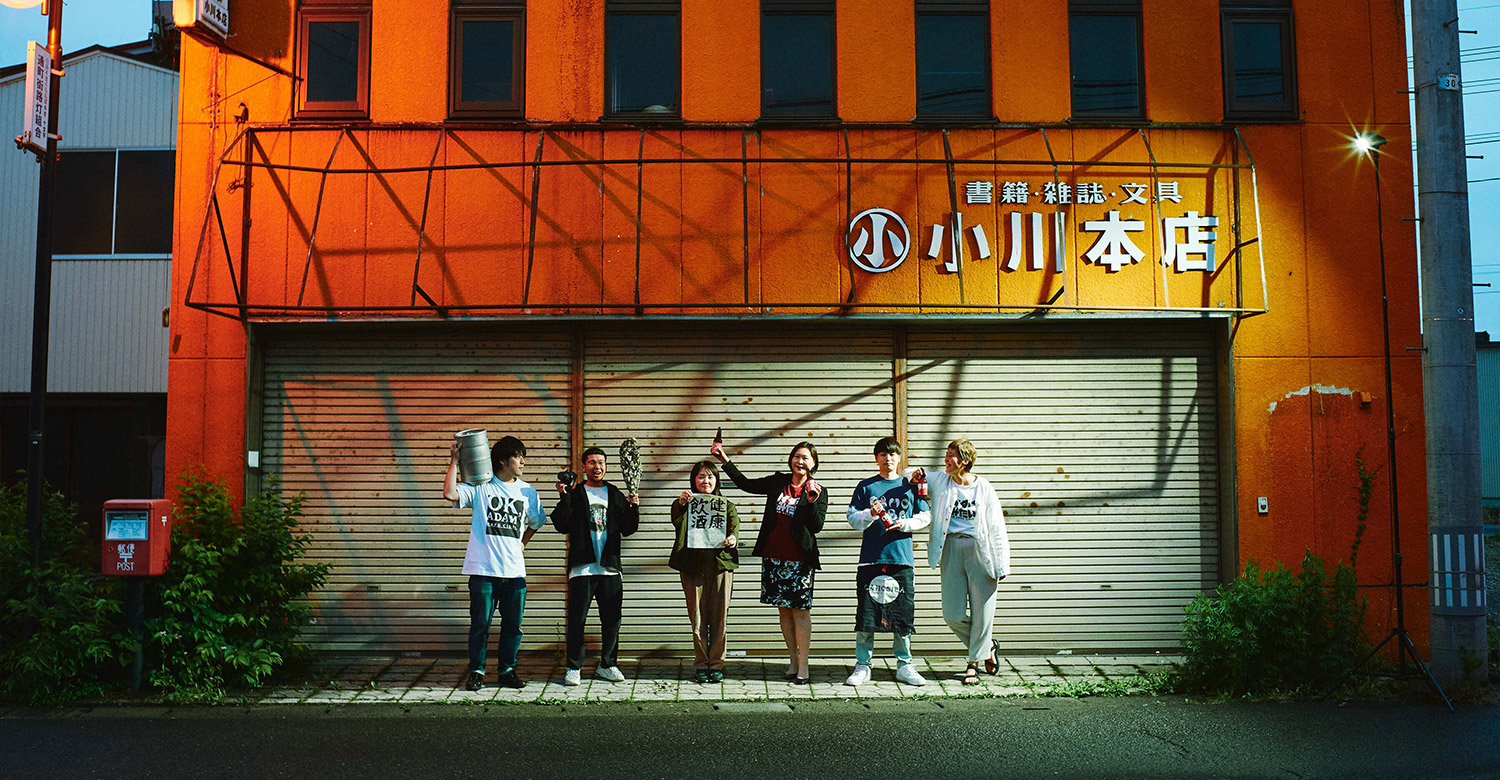 Our cidery opened in 2023. While you can enjoy freshly made hard cider here, we also offer accommodations and a sauna. We had operated an inn in this town, and have always been surrounded by community and connections between people. That's why we want the to be a place where people can gather, not just a factory. A town where people can share their love for something, and share something delicious. Isn't it exciting just imagining it?

While we continue to dream of such a lively atmosphere, we'll continue to work with Yokote's delicious fruits. We hope you look forward to the next round.
We hope you look forward to the next round.