Enjoy an alcohol like the forbidden fruit that Adam and Eve just couldn't resist.

Yokote City in Akita Prefecture experiences some of the heaviest snowfall in the world. The basin's abundant water and fertile land, brought about by the severe temperature differences it experiences, nurture diverse and high-quality agricultural products including apples and hops.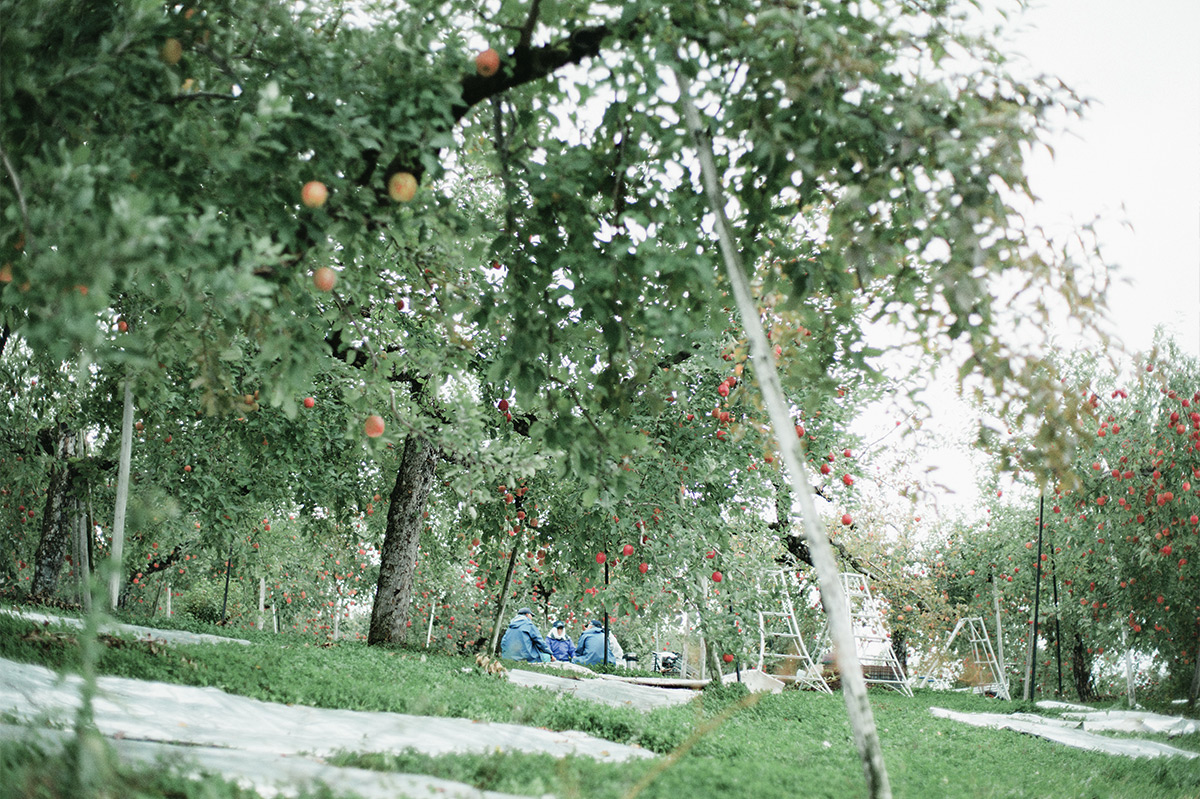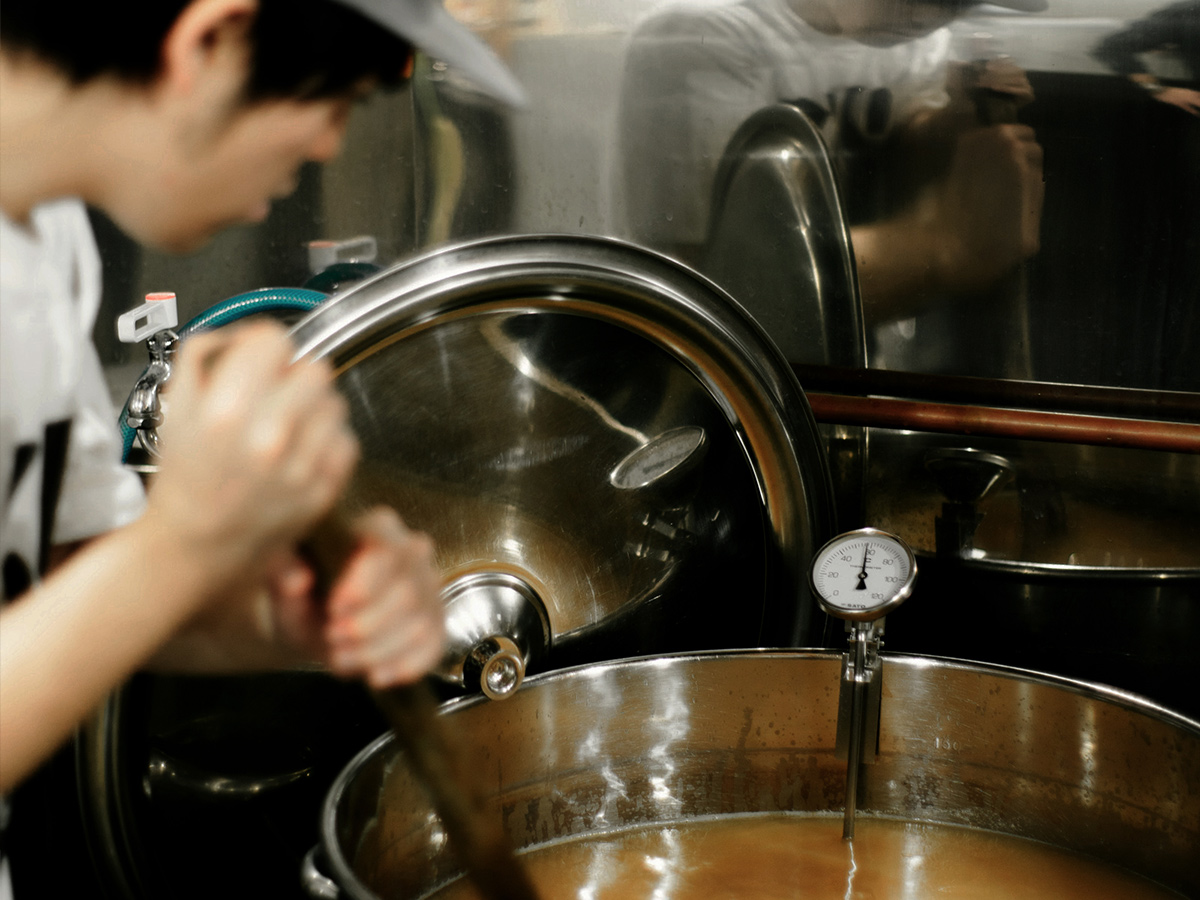 Our Hard Cider is created from the bounties of this beautiful land. We combine the wisdom of our ancestors with the free-spirited playfulness of our friends to create a unique flavor experience that is at times nostalgic, and at times something completely new.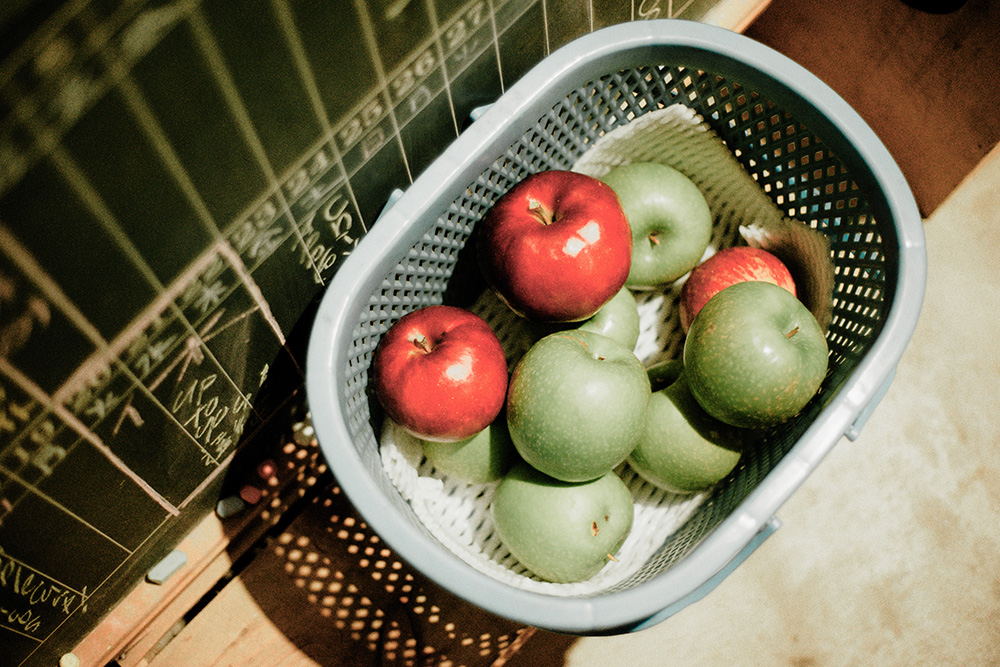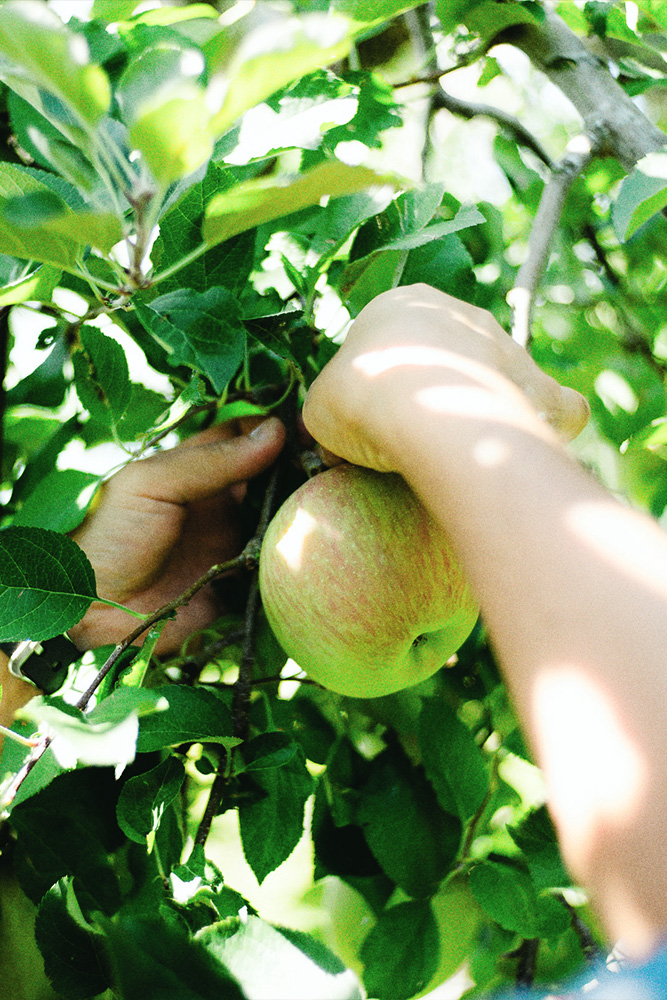 Just as Adam and Eve once reached out for forbidden fruit.
Help yourself to a world-changing experience with one of our drinks.